THE TEAM OF Digital WHIZ!
Alston Antony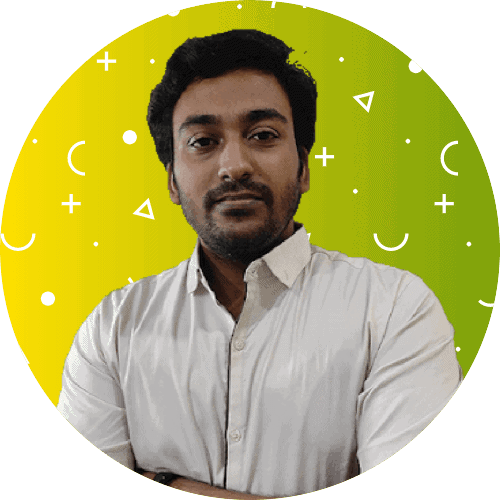 My primary responsibilities include client interactions, management of projects, advisor for digital marketing strategies & coding projects, and host.
Delon AntHony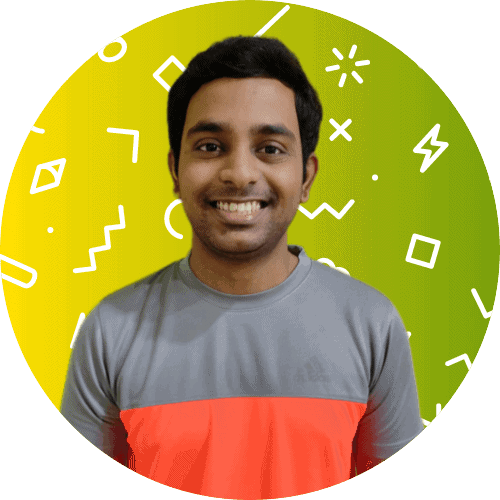 My primary responsibilities in the company include technical management, financial management, advisor for content marketing, and staff management.
Vision
Our vision is to have personalized and focused digital marketing for everyone who is looking to establish & dominate digital media.
Code of Ethics
We follow marketing industry's best practice, search algorithm rules, respect competitors and create digital solutions which last for decades to come.
Mission
Offer effective digital marketing & growth services to businesses and personal of any size and any industry, and we want to be the best at it.
What Makes Best
Why we are superheroes! (not technically)
Deliver Results
It is our personal goal to deliver results to clients and make them succeed in their life or achieve their dreams.
Helping Clients
To save businesses who are affected by poor or no web marketing and help them to ensure their survival in the future.
To Be No. 1
To be the best in Sri Lankan digital marketing industry by providing reliable service with customers in the heart.
Customers at Heart
Honest business is what we trust and what we do. We will not sell you something you do not require. We will not lie to get you to stay with us in business. We will treat you with the respect.
Innovative Solutions
Our goal is to position your business as a top player in your industry and surpass all competitors. Best digital marketing will boost trust with all customers and leads to future growth and success.
Measure and Deliver
We track to quantify our success and see what is working and what is not. We know that time is money in business, so we set achievable & realistic deadlines and stick to them.