About Maxinium & Founders
We are Maxinium and we exist to bring customers to your business through E-marketing channels.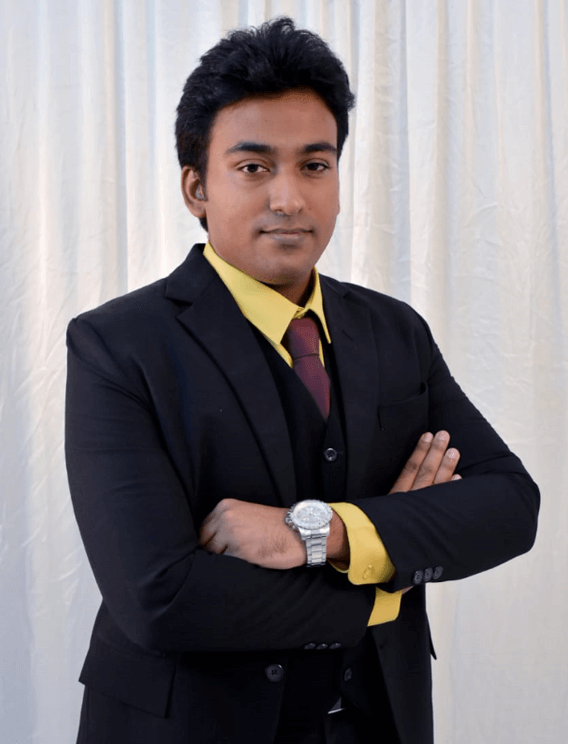 Alston Antony
My primary responsibilities in the company include client interactions, management of projects, advisor for digital marketing strategies & coding projects, and host.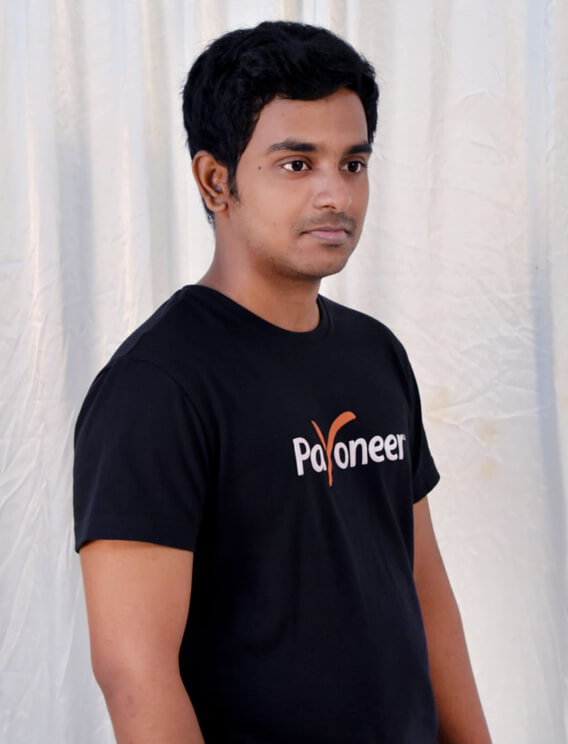 Delon Anthony
My primary responsibilities in the company include technical management, financial management, advisor for content marketing and staff management.
Our vision is to have personalized and focused digital marketing for everyone who is looking to establish & dominate digital media.
We follow marketing industry's best practice, search algorithm rules, respect competitors and create digital solutions which last for decades to come.
Offer effective digital marketing & growth services to businesses and personal of any size and any industry, and we want to be the best at it.
Let's talk about your project!